UTC was established in JAN 2006. We are govt, recognized EXPORT HOUSE.
UTC made its entry in a very small way of trading business of Exports in Plastic Insulated Ware Hot Pots. The company was started with a goal to supply goods on quality basis with excellent services. The key to these goals is working with our clients and suppliers by delivering the right products at the right time with the right pricing.
In last 12 years UTC have made a reputation with our overseas buyers as one of the most reliable source of procuring their goods in our vertical.
UTC sources products & organises coordinated production with the factories, offering in short a one stop solution for all our customers. UTC started exporting with one country & are now we are proud to let you know that we are exporting to more than 15 countries 4 Continents i.e. Nigeria, Ghana, Senegal, Angola, Uganda, Dubai, Kuwait & Saudi Arabia.
The steady progress of the company confirms the strength & discipline of UTC in today's competitive market. Our turn over is over $5 millions.
With through knowledge & vast experience in our vertical we have moved one step further by setting up our own manufacturing unit under trade name UTC at Plot #4, Survey #355/4, Village Balda, Pardi GIDC, Valsad –  396125 Gujarat. 
The objective for setting the manufacturing unit is to ensure total quality management of our product & services keeping in mind our customer requirements.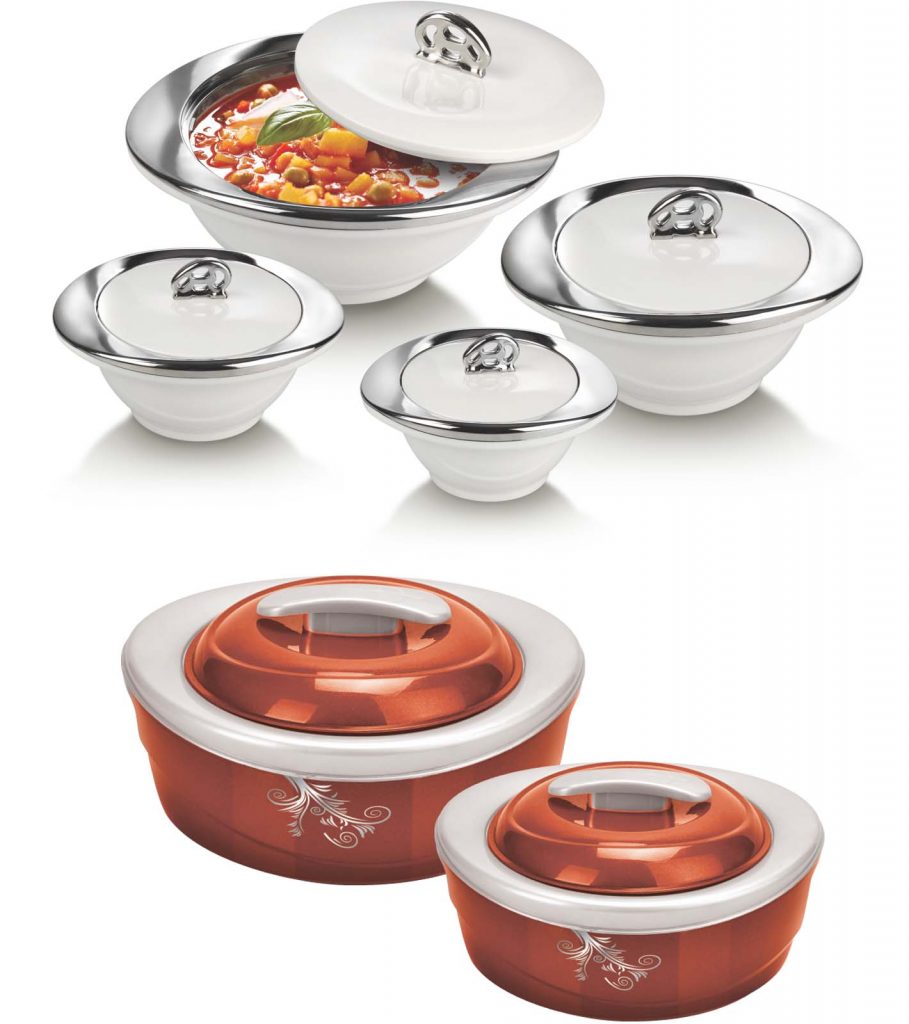 Got Bachelors degree in commerce from Mumbai University in 1989 and was associated with reputed Export House ,Kandivali (E), Mumbai & Belgium based co. for more than 12 years. Have vast experience in Exports, Banking, Excise and Accounting.
Qualified as engineer and worked with reputed Export House as marketing manager for more than 12 years. Have a very vast experience of international marketing, design developing of plastic insulated items.
Got his Bachelor in commerce from Mumbai University. He is handling complete sourcing and co-ordination with the factories for the timely shipment of goods. He looks after the quality control by doing continuous inspection at the factory.
Manufacturing Unit In Gujarat